Flat Roofs Services Dublin
We know that flat roofs are notorious for leaking, which is why we over our many years in the roofing business we've worked on hundreds of flat roofs and consider ourselves experts in the world of flat roofing.
Flat Roof Specialist
Flat roof repair services
Felt roof repair
Emergency flat roof repair
Flat roof drain repair
Please call us whatever the size of job. We are happy to undertake all jobs big and small.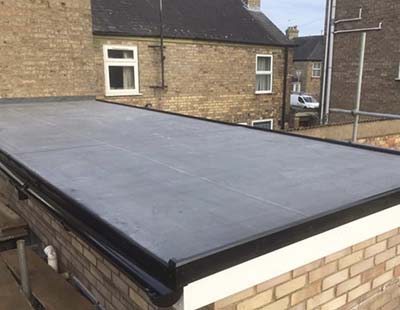 Flat Roof Specialists in North Dublin & South Dublin
Our offices are located in Clonshaugh (North Dublin) and Sandyford (South Dublin). We have years of experience installing and repairing all types of roofs – including flat roofs. Flat roofs tend to need a little more care that modern 'pitched' roofs and we have seen it all.
If you need expert repair of a flat roof, installation of a new flat roof or a complete rebuild of an existing flat roof, in Dublin, look no further, At affordable roofers, we offer the best possible services at affordable prices and are available for all types of roofing services – let us help.
For flat roofing services in North Dublin or roofing services in South Dublin, talk to us – we are here to help, always.
We are trusted, experienced professionals who take pride in the roofing services we provide. For any required flat roof services – talk to us at Affordable Roofers.
Contact Us today for a free quotation and Flat Roofs Services Dublin.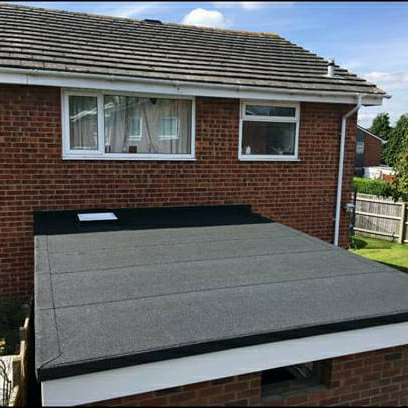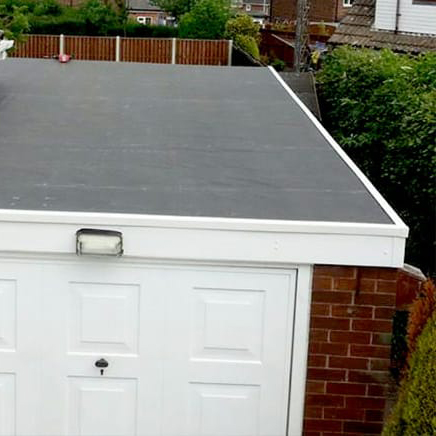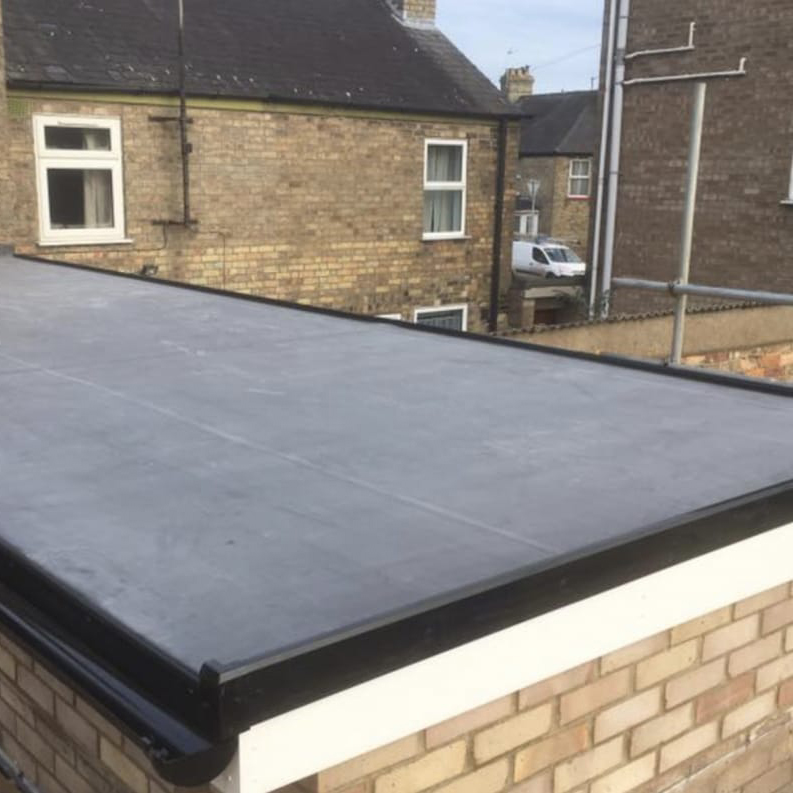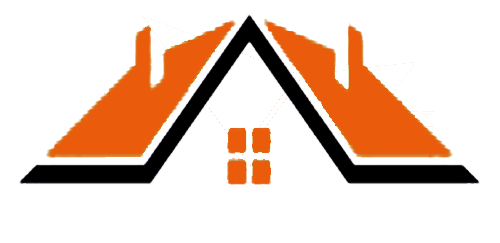 Contact Details - North Dublin

Phone: 085 7244 660
Email: [email protected]

Address: Unit 21 Block 1
Port Tunnel Business Park
Clonshaugh
D17 FY82
Contact Details - South Dublin

Phone: 085 7244 660
Email: [email protected]

Address: 51 Bracken Road
Sandyford
Dublin
D18 CV48