Affordable Roofers Dublin
About Us
Affordable Roofers Dublin is a team of highly qualified tradesmen with years of experience serving Dublin customers. They're on call 24 hours a day, 365 days a year, ready to respond to any type of roof repair work anywhere across Co. Dublin. We also cover surrounding areas.
Whether it's a leaking roof that needs to be fixed straight away, guttering that need to be cleared, repair work to a chimney, or replacing broken tiles, we're here to help.
Our highly skilled tradesmen are able to investigate and pinpoint the cause of any water leak or roof defect and carry out the necessary repair works. We provide affordable roofing services throughout Dublin and further.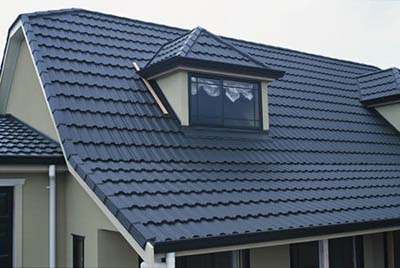 Gallery
View some of our roofing and guttering projects that we have carried out recently by clicking on the button below.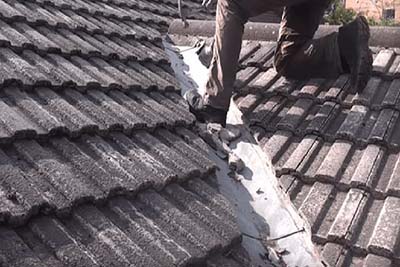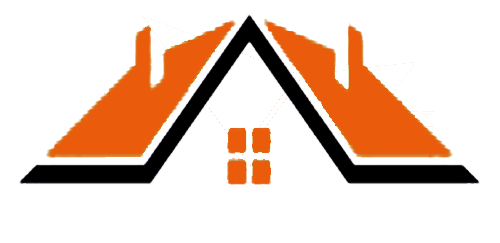 Contact Details - North Dublin

Phone: 085 7244 660
Email: [email protected]

Address: Unit 21 Block 1
Port Tunnel Business Park
Clonshaugh
D17 FY82
Contact Details - South Dublin

Phone: 085 7244 660
Email: [email protected]

Address: 51 Bracken Road
Sandyford
Dublin
D18 CV48