Roof Replacement Services Dublin
All our staff understand that a roof replacement is a big commitment and a lifelong investment. Our site staff have extensive knowledge, dedication and unrivalled expertise where re-roofing is concerned. We are extremely proud of the work we carry out, and our trained roofers will take care of your property and ensure that your new roof or roof replacement is as good as, if not better than, the original.
Our team has over 10 years' experience of undertaking roof replacements on a vast range of projects throughout Dublin.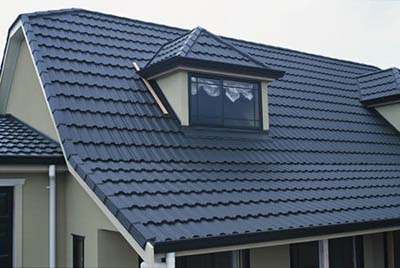 North Dublin & South Dublin Roof Replacement Services
Our offices are located in Clonshaugh (North Dublin) and Sandyford (South Dublin). We have extensive experience in all aspects of roof repair and roof replacvment – all over Dublin. For roofing services in North Dublin or roofing services in South Dublin, look no further.
We are trusted, experienced professionals who take pride in the roofing services we provide. From roof repairs to roof replacements and new builds, you will only need Affordable Roofers.
Contact Us today for a free quotation.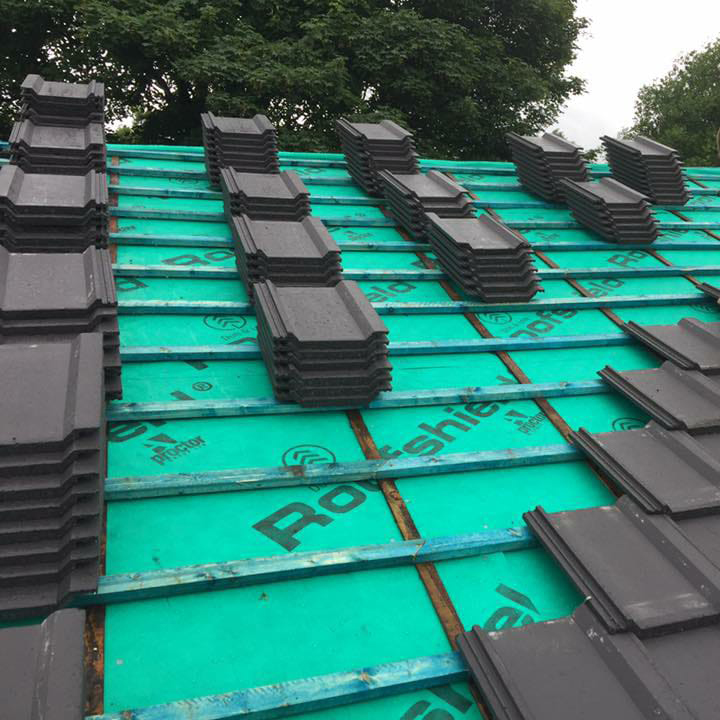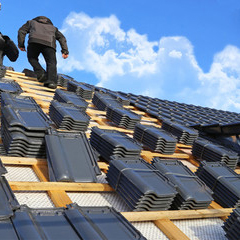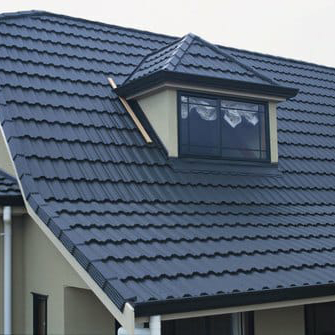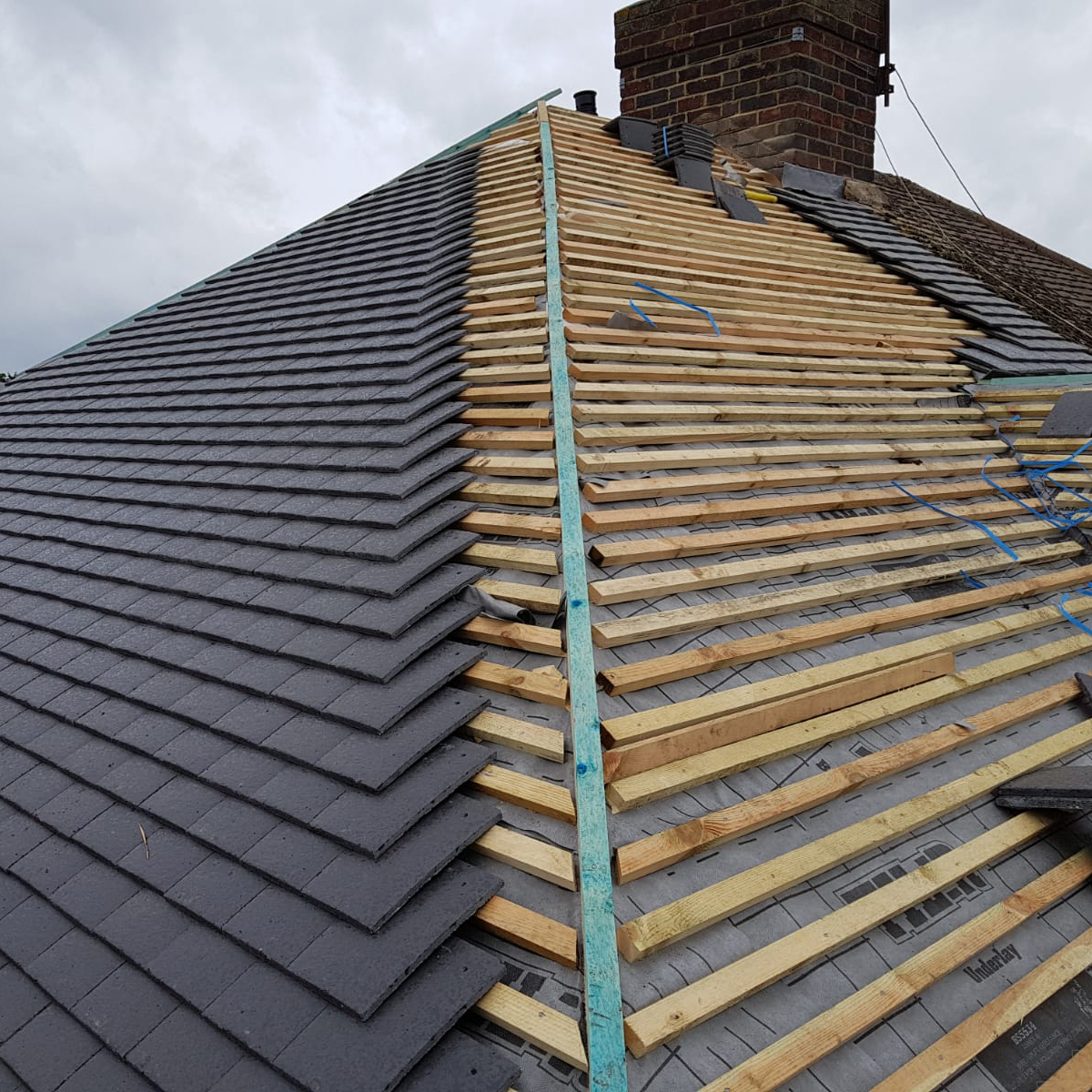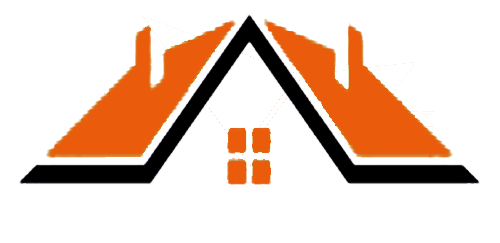 Contact Details - North Dublin

Phone: 085 7244 660
Email: [email protected]

Address: Unit 21 Block 1
Port Tunnel Business Park
Clonshaugh
D17 FY82
Contact Details - South Dublin

Phone: 085 7244 660
Email: [email protected]

Address: 51 Bracken Road
Sandyford
Dublin
D18 CV48