Guttering Services Dublin
Your guttering has an important job to do when it comes to your property. It is there to collect water from that runs down the roof and make sure that it is properly diverted away from the foundations of the building. This process means that the exterior and interior of your property is not at risk of water damage as the water seeps into the plaster and brickwork.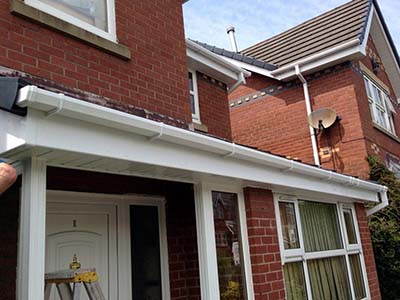 Contact Us today for a free quotation and Guttering Services Dublin.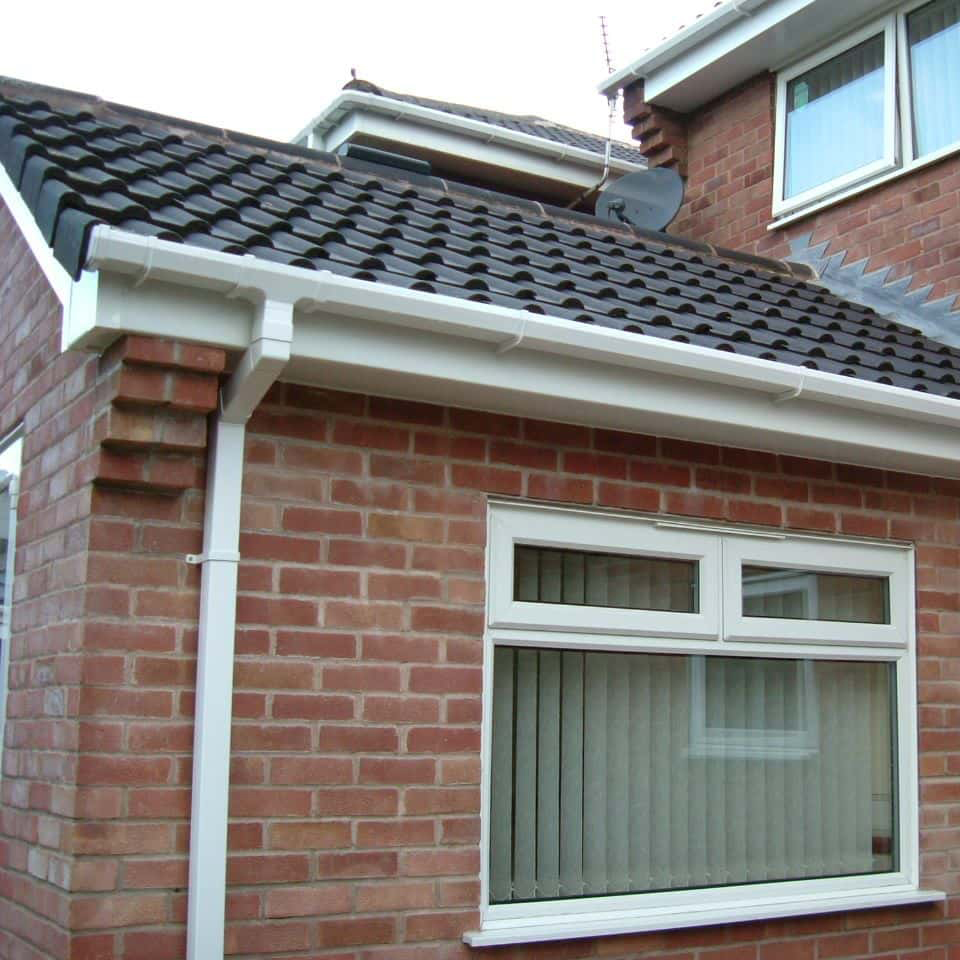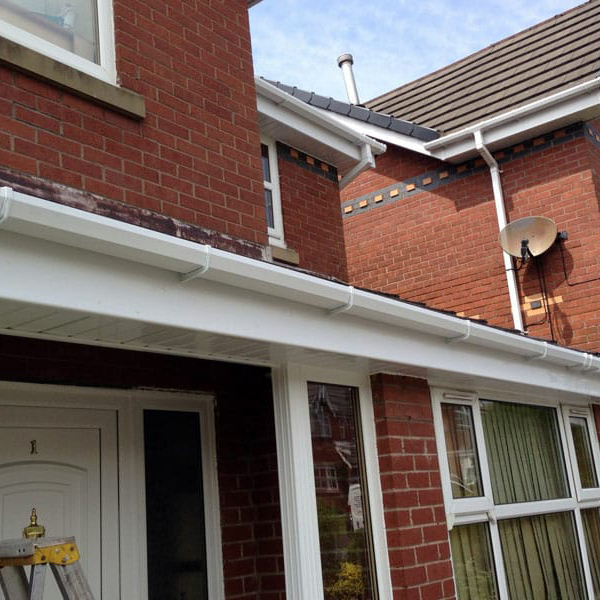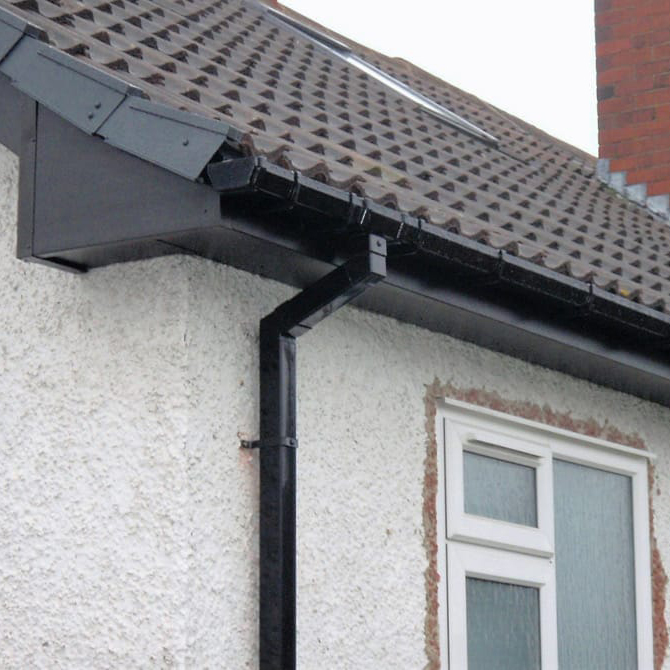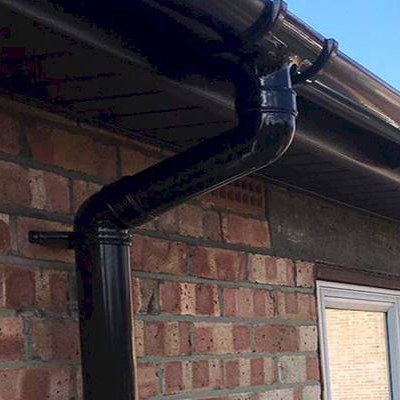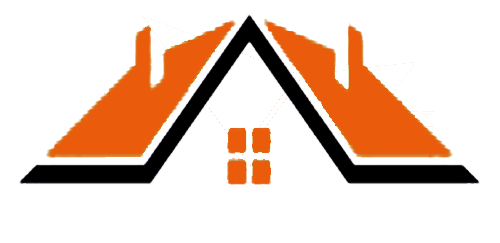 Contact Details - North Dublin

Phone: 085 7244 660
Email: [email protected]

Address: Unit 21 Block 1
Port Tunnel Business Park
Clonshaugh
D17 FY82
Contact Details - South Dublin

Phone: 085 7244 660
Email: [email protected]

Address: 51 Bracken Road
Sandyford
Dublin
D18 CV48